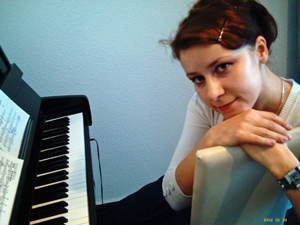 Irina Emeliantseva is a concert pianist, composer and painter.
Your last CD recordings were made at Bayerischer Rundfunk in Munich.
They very consciously continues the Scriabinsche synesthetic musical tradition that tracked even her compatriot Nikolay Roslavets.
Their skills extend beyond the usual musical areas. She is a composer and interpreter, which also has a synesthetic perception.
Her own works and a works of another contemporary composers she realized as a pianist in concert and as a painter in the picture.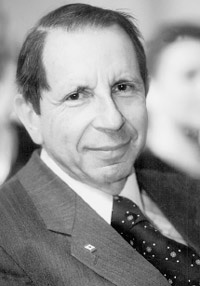 Sergei Slonimsky (1932-2020) was one of the most important Russian composers.
Please donate funds for a tombstone monument to his widow Raisa Slonimskaya

raisa1970@mail.ru
Memorial concert:
14.11.2020, Saturday at 4 p.m .: Sergei Slonimsky, composer portrait Prediger Str. 2, 15344 Strausberg
Piano: Irina Emeliantseva
Videos
Music
Synesthesia